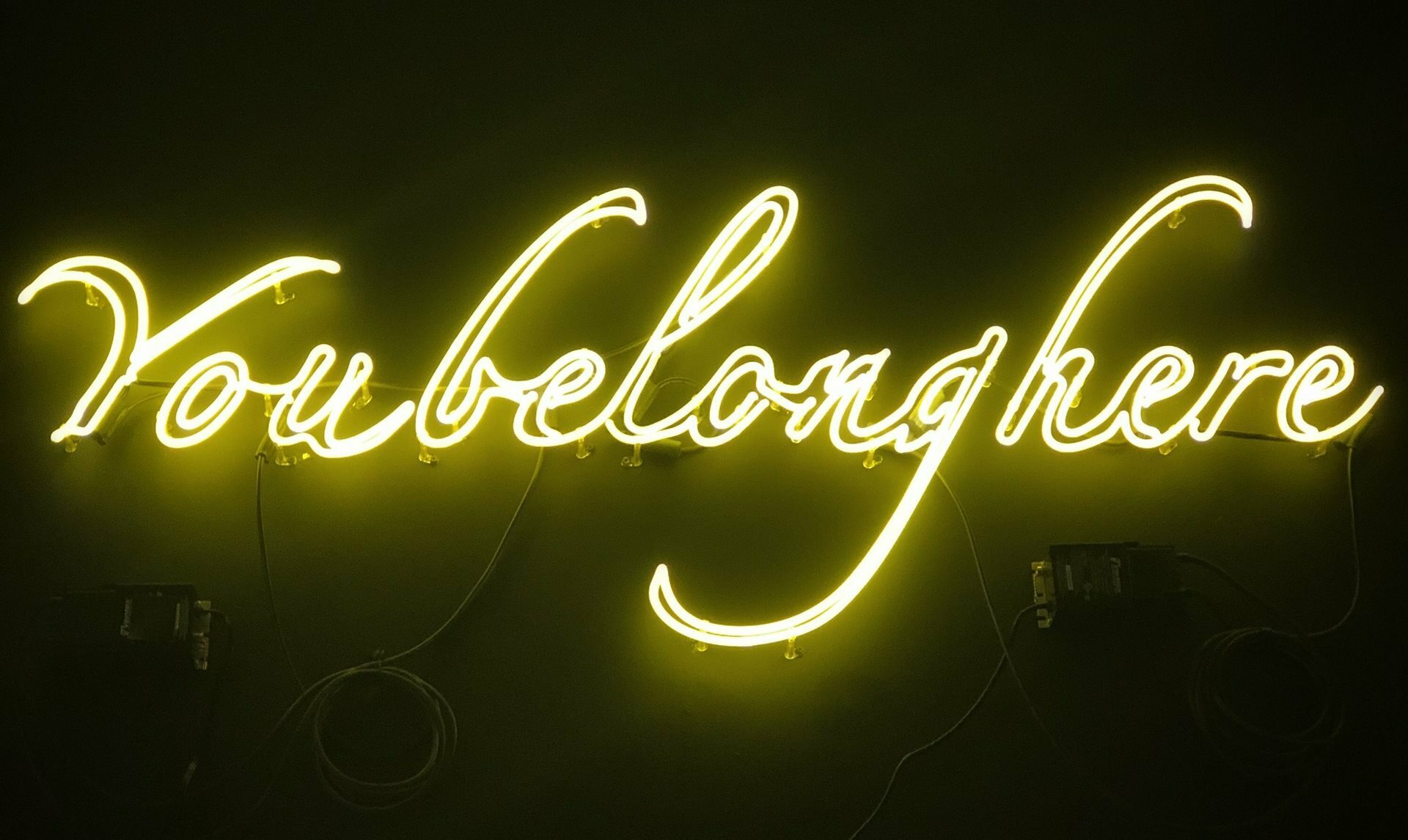 As you would know, corporate uniforms are a stand out point of difference for your business. They help your customers identify your staff members, create a strong brand presence, give a very professional first impression of your Organisation and they give your staff members a sense of belonging.
Each business will have employees from all different socioeconomic standards. When your Organisation implements a compulsory uniform, it brings everyone back to the same level. Your staff don't have to worry about if the brand of their clothing is good enough or too good, it eliminates the upper class from the lower class of society as everyone wears the same brand, the same colour, the same uniform.
Over the years, we have seen a lot of companies steer away from uniforms. The main reasoning behind this is to cut back on expenses within their organisation.
By doing this, it opens up the workplace too a visual representation of different socioeconomic groups. Not only that, a lot of people have different views of what 'business attire' means and low standards of business attire can have a negative impact on the way customers/clients view your business.
If we look at the big picture here, uniforms are not just about putting everyone on an even playing field; it makes your staff members walking billboards for your brand! Whether they are ducking out to grab some lunch or doing their groceries after work, your brand is getting seen by people in the community on a daily basis and it is reminding them that your business is there.
In regards to cost, uniforms are tax deductable. Logos do need to either be screen printed or embroidered on the garments and of a certain size otherwise these items cannot be claimed at tax time.
If you are trying to cut costs, put the uniforms back onto the staff. Allow your staff to have a minimum allowance for corporate uniforms then they can purchase the remainder and claim it though their tax at tax time. They can then purchase as many or as little amount of uniforms as they please.
On the other hand, there are many businesses that are starting to realise the importance of corporate uniforms and the positive impact it can have within their working environment and from a marketing point of view.
At BRIE Corporate, we can design and deliver a uniform that fits your brand whether it be printed tees and hoodies for the family business or an entire corporate wardrobe for a large organisation. We specialise in custom design plus stock service and we handle the entire uniform process from concept to delivery.
If your business is in need of a uniform make over, be sure to get in touch.