BRIE Corporate designs and supplies Corporate Uniforms and workwear to all Organisations big and small Australia Wide 
Our Story
BRIE Corporate creates fashion inspired uniforms and workwear that bring to life your brand,
personality and design. Our craftsmanship and attention to detail gives you a
professional edge to your business profile and image.
We help businesses make a statement, supplying fashionable and practical
uniforms to a range of industries both regionally and across Australia.
With over 20 years of industry experience, we specialise in company makeovers
that bring modern-day style and functionality to business.
As qualified fashion designers, we source quality corporate and workwear
that is modern, fresh and completely tailored to you.
We are all about taking the headache out of uniform process, one blouse at a time!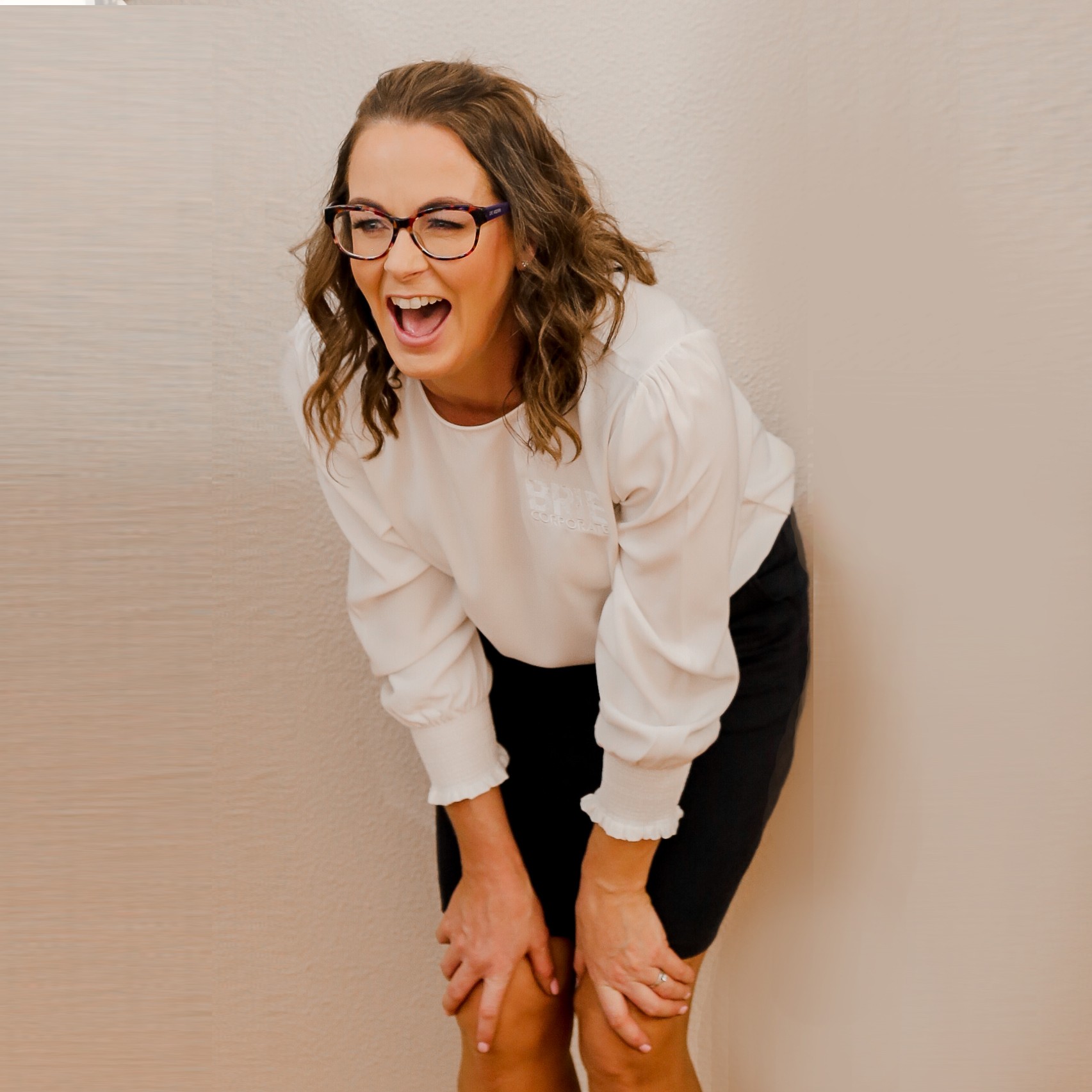 Meet Our Creative Director
 Rebecca O'Brien
Rebecca O'Brien, the creative director of BRIE Corporate has spent over 20 years pursuing her passion to style and clothe organisations Australia Wide. Having studied Fashion Design at a prestigious Sydney College, Rebecca brings a modern take on the Traditional Corporate Uniform.
In 2015 Rebecca launched BRIE Corporate. After 14 years of industry experience and watching the industry change, she realised there was a niche in the corporate uniform and workwear market for a company that handled everything, from design brief to delivery and ongoing support and service for the entirety of the contract.
BRIE Corporate is a family-owned company based in Albury, NSW. With excellent facilities and logistics locally, this enables the smooth running of the company outside the hustle and bustle of the cities.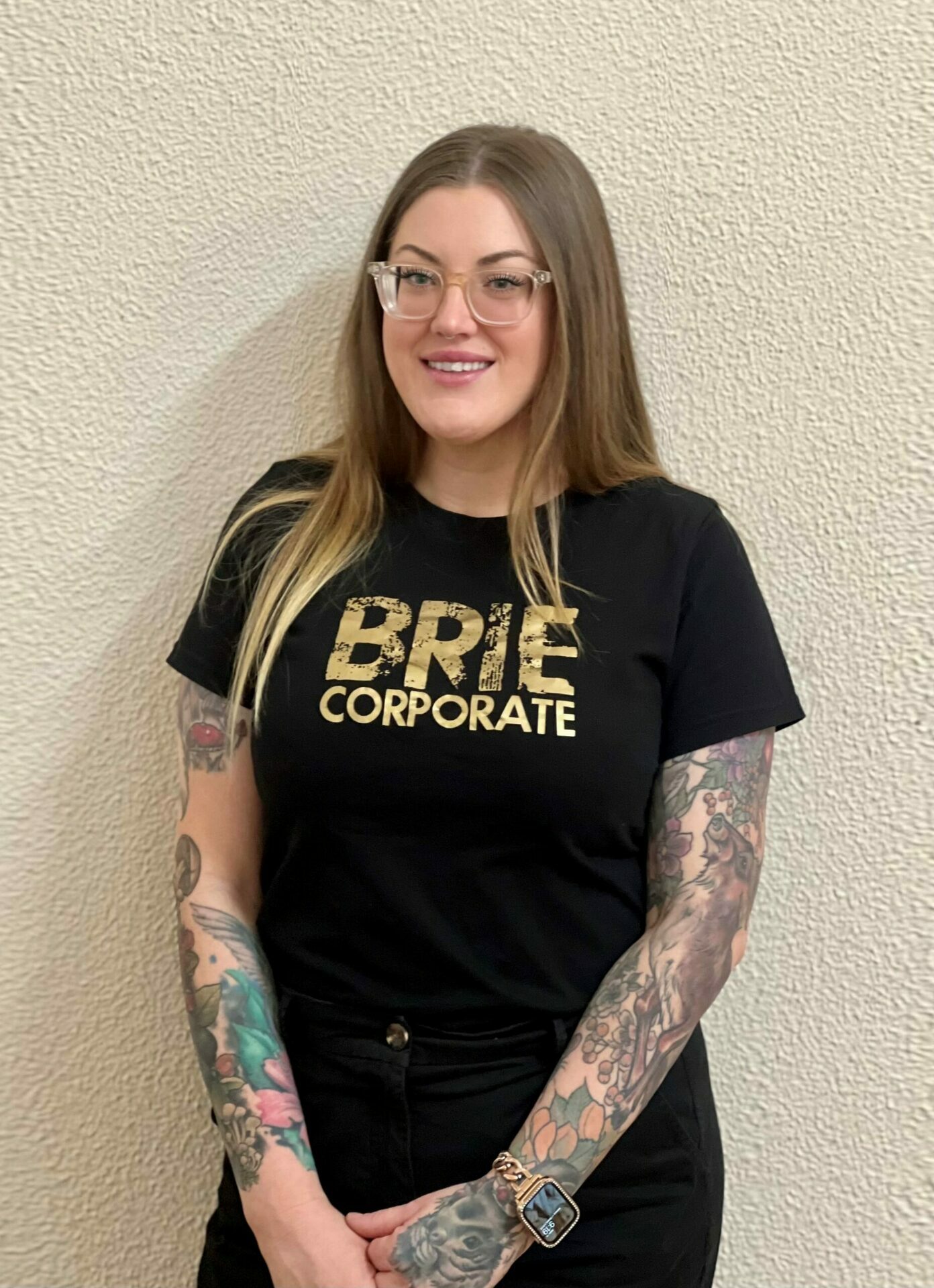 Administration & Production Assistant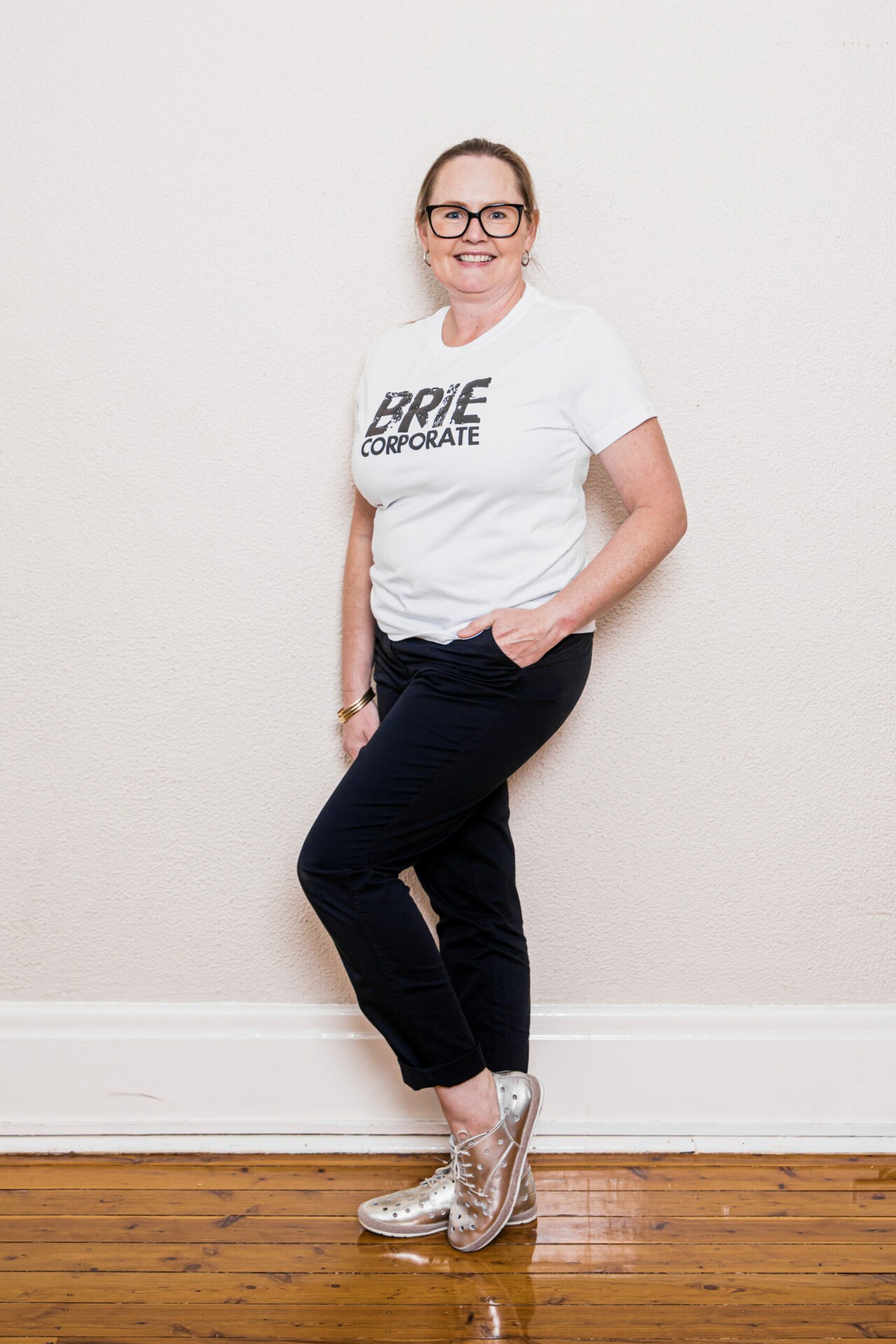 Production & Sales Assistant