BRIE Corporate design and supply Corporate Uniforms for Organisations big and small Australia Wide.
At BRIE Corporate, we offer custom designed and stock service uniforms for a large range of organisations Australia wide. From Construction to Health Care we can ensure your uniform is practical, professional and on brand. 
We work with our clients to design a uniform that fits the brief. From there we go through the sample process until our clients agree on a design. 
BRIE Corporate understand that the corporate world is a busy place, that is why we have designed a simple to use online ordering system for our clients. This allows the business to order their uniforms in a safe and efficient space. 
Distributing uniforms to staff members can be a time consuming process, we do the hard work for you prior to delivery to eliminate the confusion at dispatch time. Every order is packed by staff member and placed in labelled bags for a smooth and easy dispatch.
We are all about making the uniform process enjoyable, stress free and easy on our clients.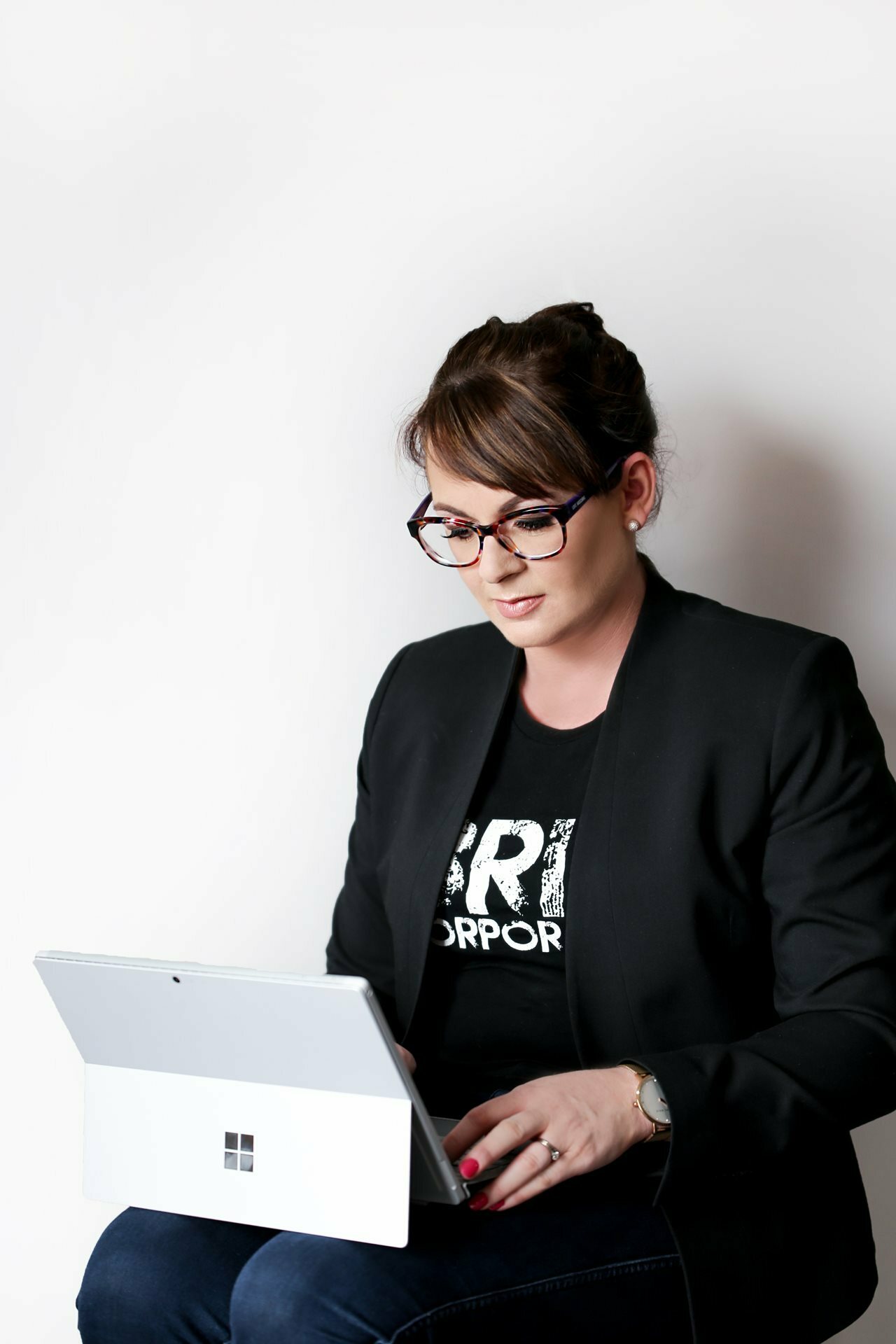 Rebecca O'Brien, the founder of BRIE Corporate, has almost 20 years of industry experience. Having studied Fashion Design at a prestigious Sydney College, Rebecca brings a modern take on the Traditional Corporate Uniform.
BRIE Corporate is a family-owned company based in Albury, NSW. With excellent facilities and logistics locally, this enables the smooth running of the company outside the hustle and bustle of the cities.
With a Total Attention to Quality and Design, BRIE Corporates' experienced team will design and supply a uniform for your organisation to help compliment your brand. The uniform will be modern, functional and the staff will be proud to wear their new wardrobe.
We are on a mission to educate organisations on how to best represent their brands through their corporate uniforms whilst recognising environmental and social responsibility.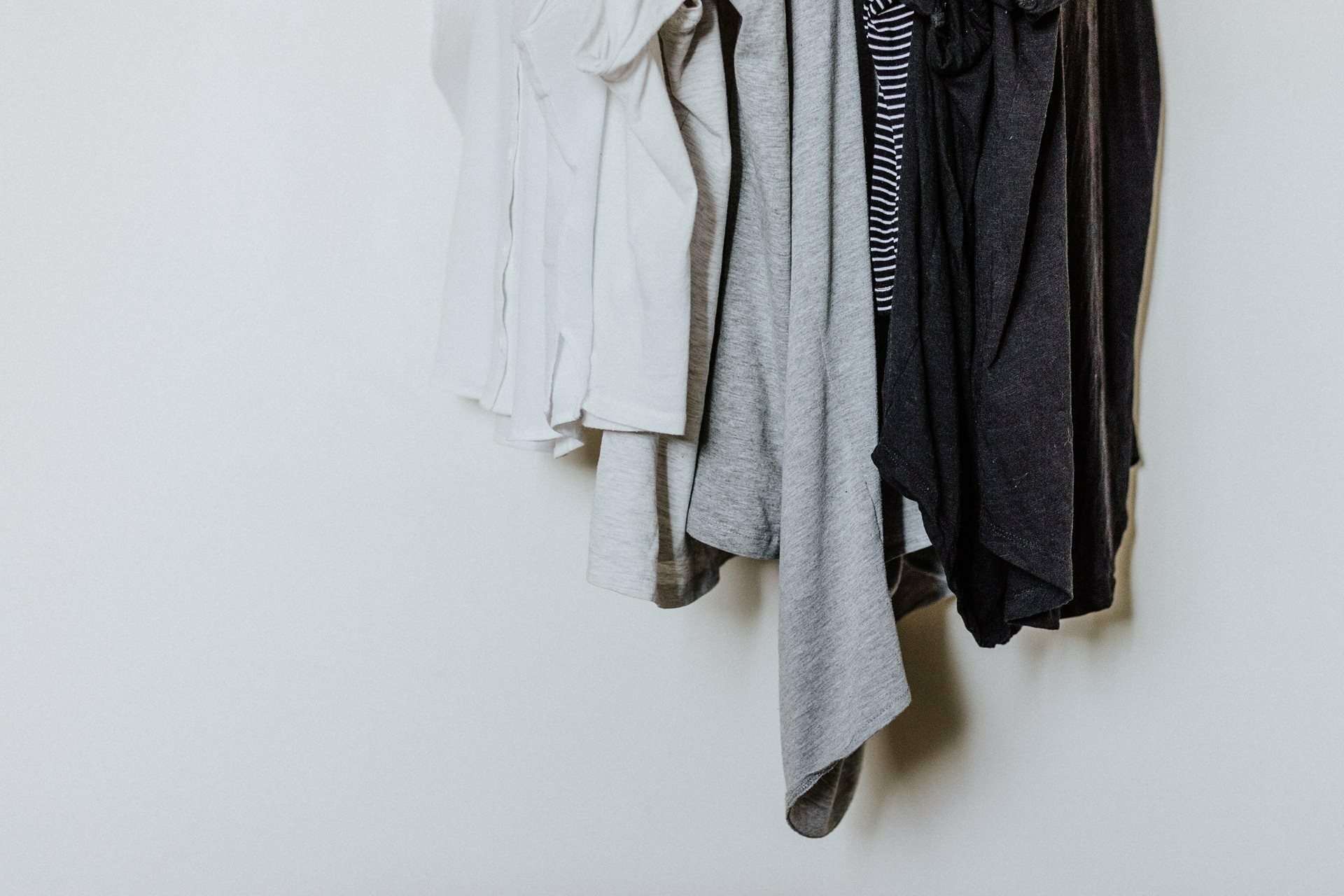 Suite 6,

611 Dean Street
Albury NSW 2640
Office - 02 60660 150
Mobile - 0438 116 900 
Showroom Opening Hours
Monday - Friday - By Appointment
Saturday - Sunday - Closed