We custom design uniforms for organisation big and small Australia Wide. 
Why Choose Custom Designed Uniforms?
Custom designed uniforms are what BRIE Corporate specialise in. There are many benefits in choosing a custom designed uniform and the perception that this option is a lot more expensive is not necessarily true.
Not only do custom designed uniforms have less impact on our environment, they also allow your organisation to have a unique uniform that stands out from the crowd and is on brand.
Positives to a custom uniform
Unique Design
Choice of fabrics & trimmings
Continuty of sizing
Design will never be discontinued
Customised to suit your needs
Quality assurance
Environmentally sourced
Ethical manufacturing
Australian designed
Less wastage
Coordinating maternity wear
Made to measure
Custom BRIE Corporate Uniforms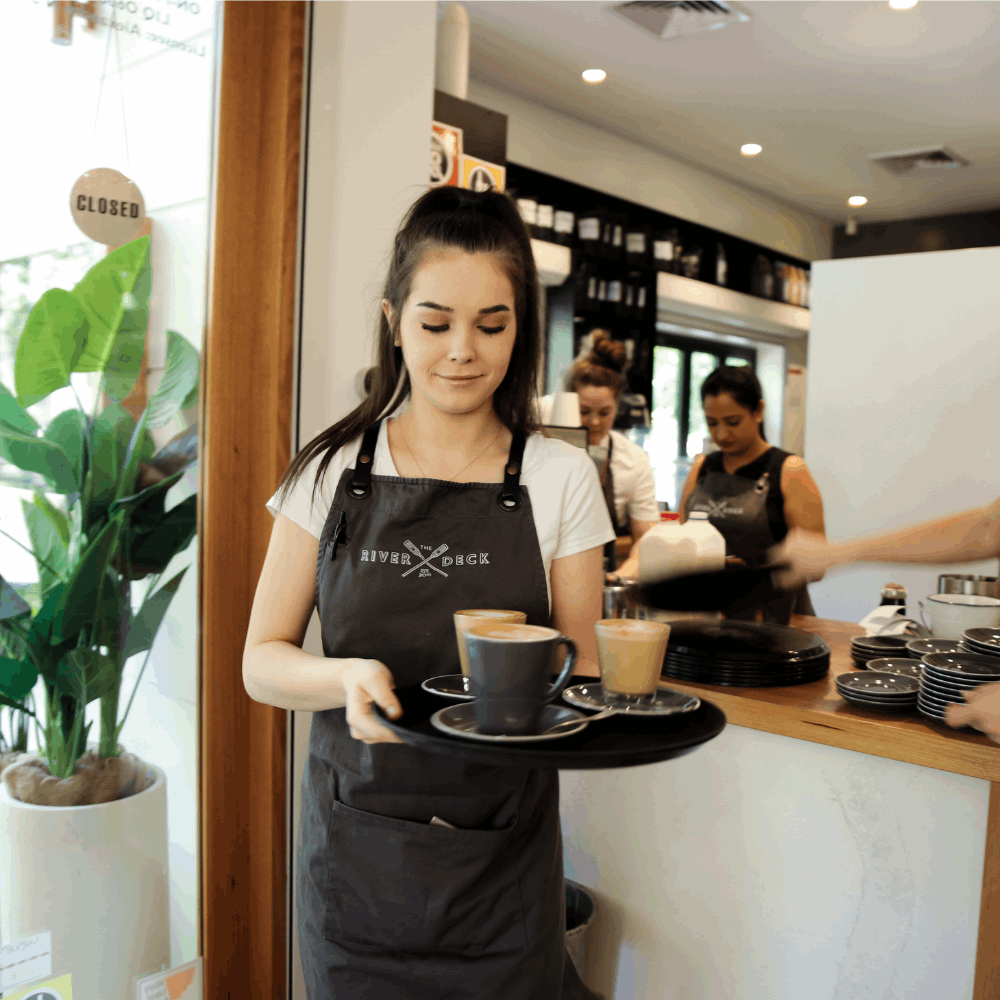 The River Deck
Custom designed front of house & chef aprons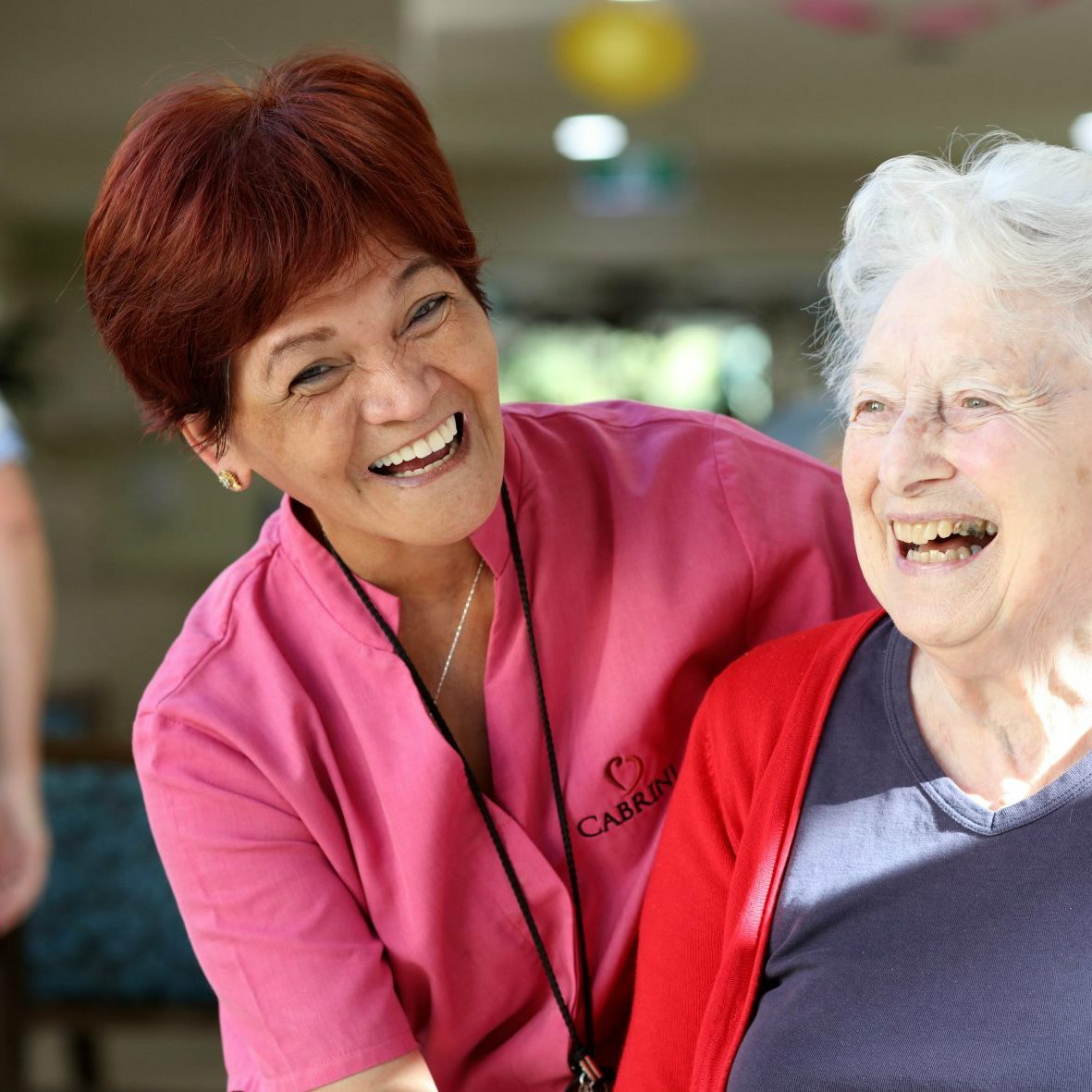 Cabrini Westmead
Custom designed tunics
Suite 6,

611 Dean Street
Albury NSW 2640
Office - 02 60660 150
Showroom Opening Hours
Monday - Friday - By Appointment
Saturday - Sunday - Closed