Corporate Uniforms &
Workwear
Stand out from the crowd with a BRIE Corporate uniform that elevates your brand.
BRIE Corporate offer both custom designed and stock service uniforms for a large range of organisations Australia wide.
From construction to healthcare, from the cleaner to the CEO, we can ensure your uniform is practical, professional and on brand.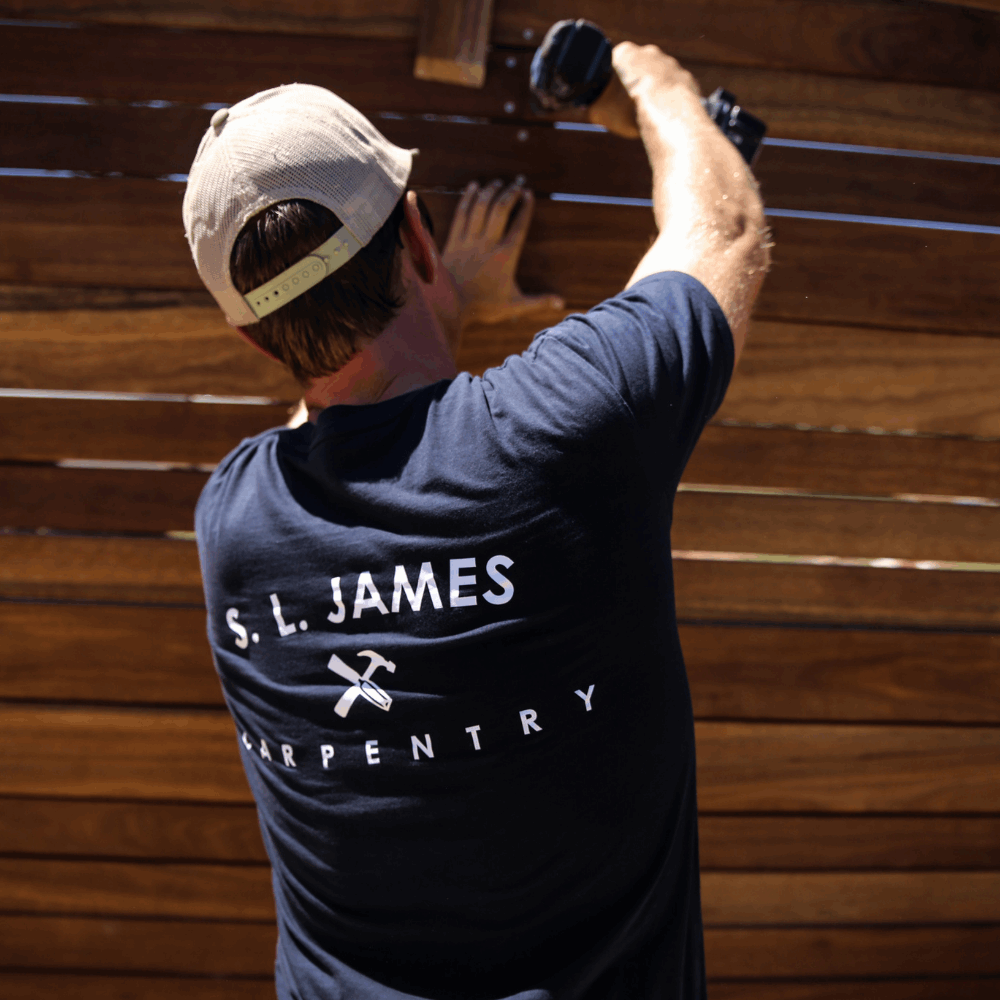 We can create a fully customised uniform wardrobe for your company or construct your brand's uniform using our existing range, carefully selecting the perfect components and adding personalised details. Our commitment lies in creating unique uniform ranges tailored to your brand and industry's individual needs.
Collaborating closely with our clients, we craft one-of-a-kind, premium garments that perfectly embody the essence of their brand.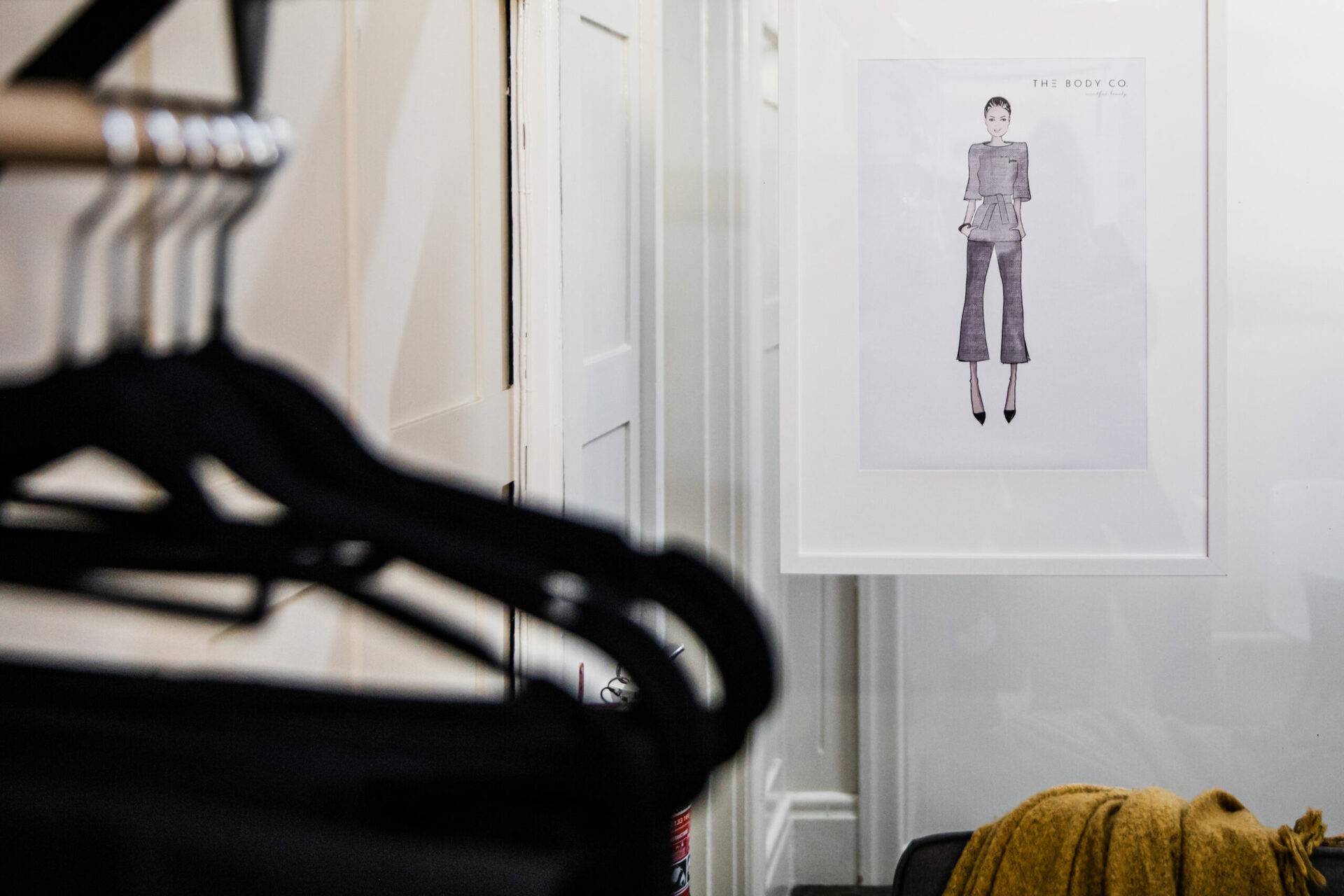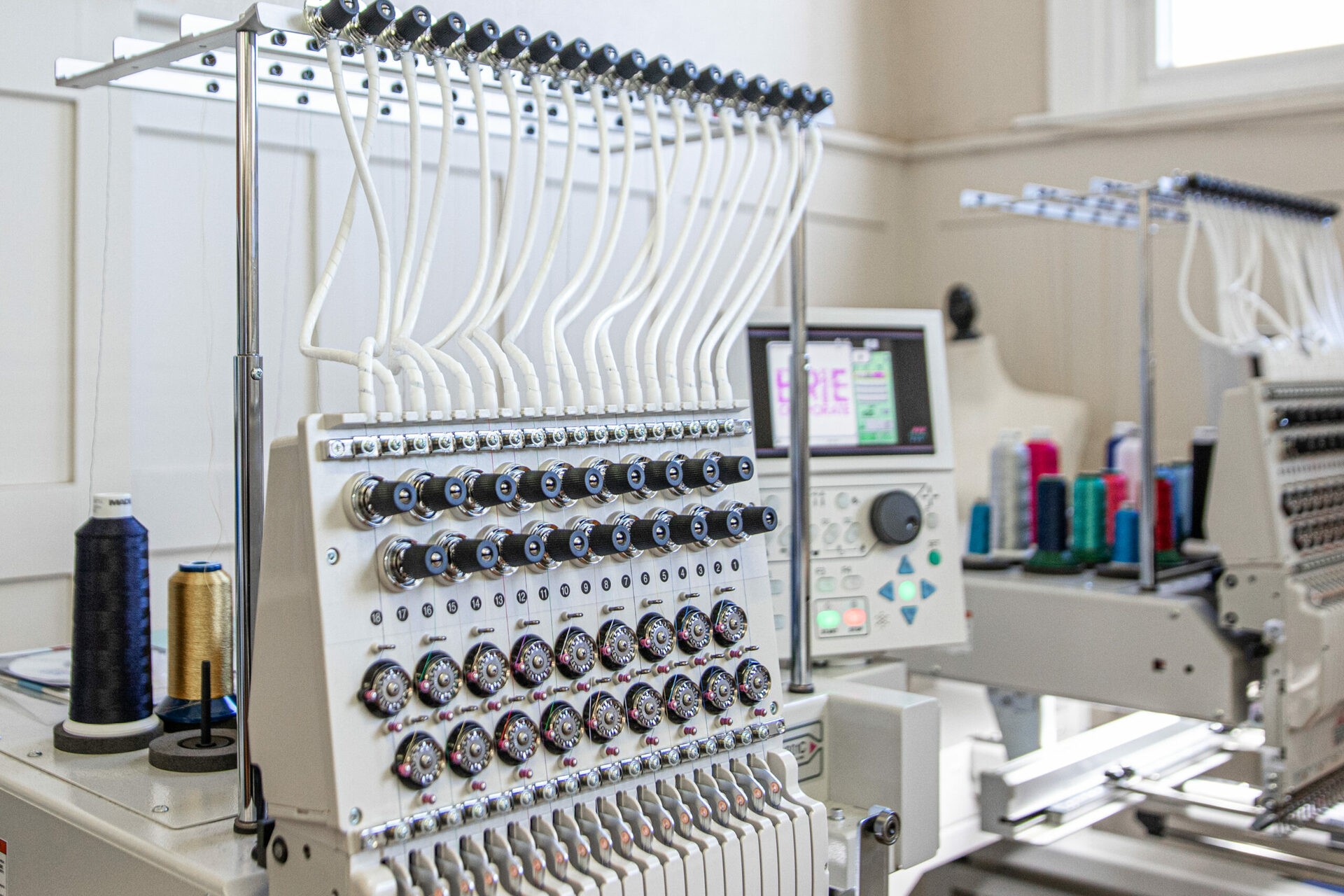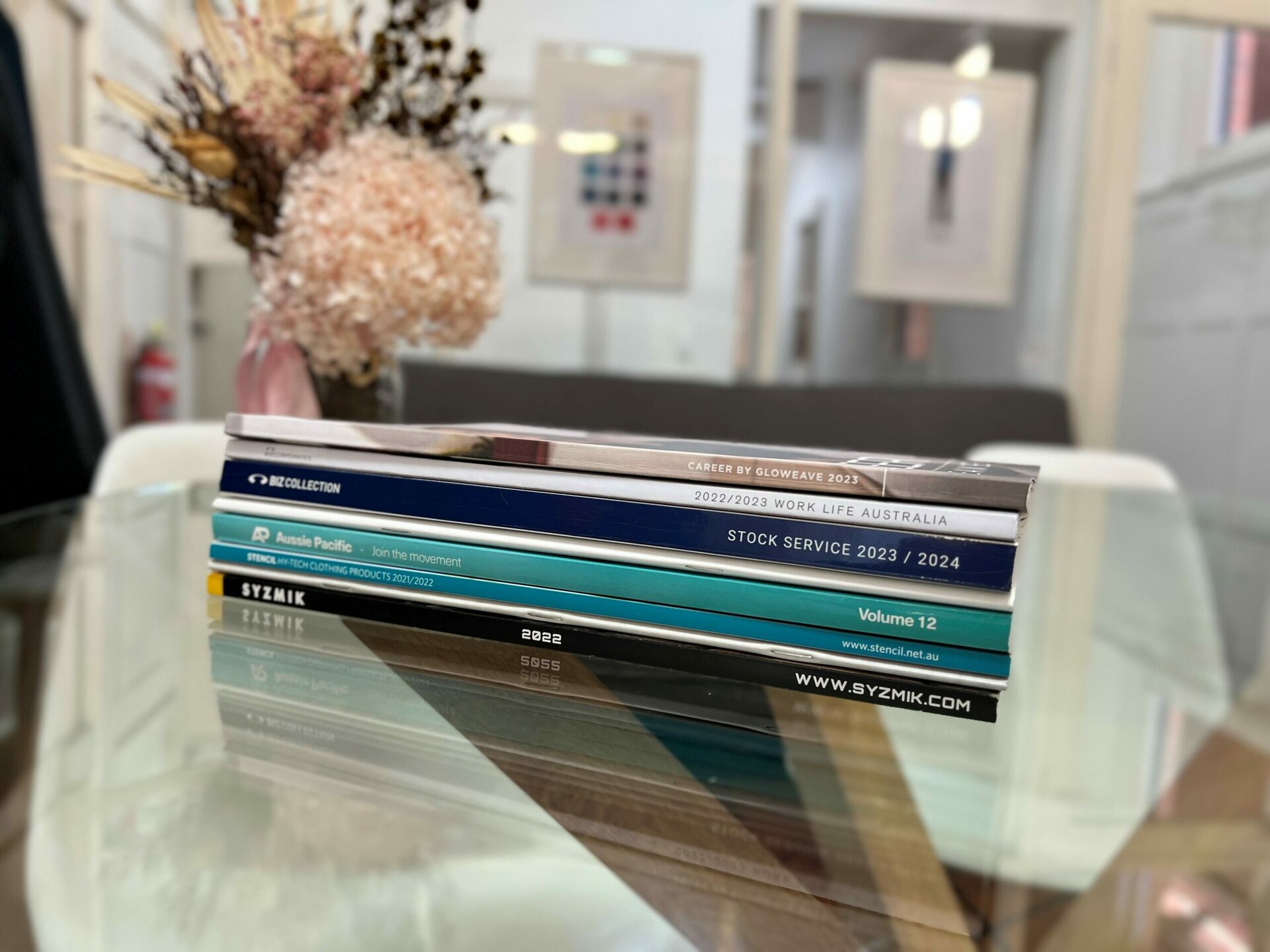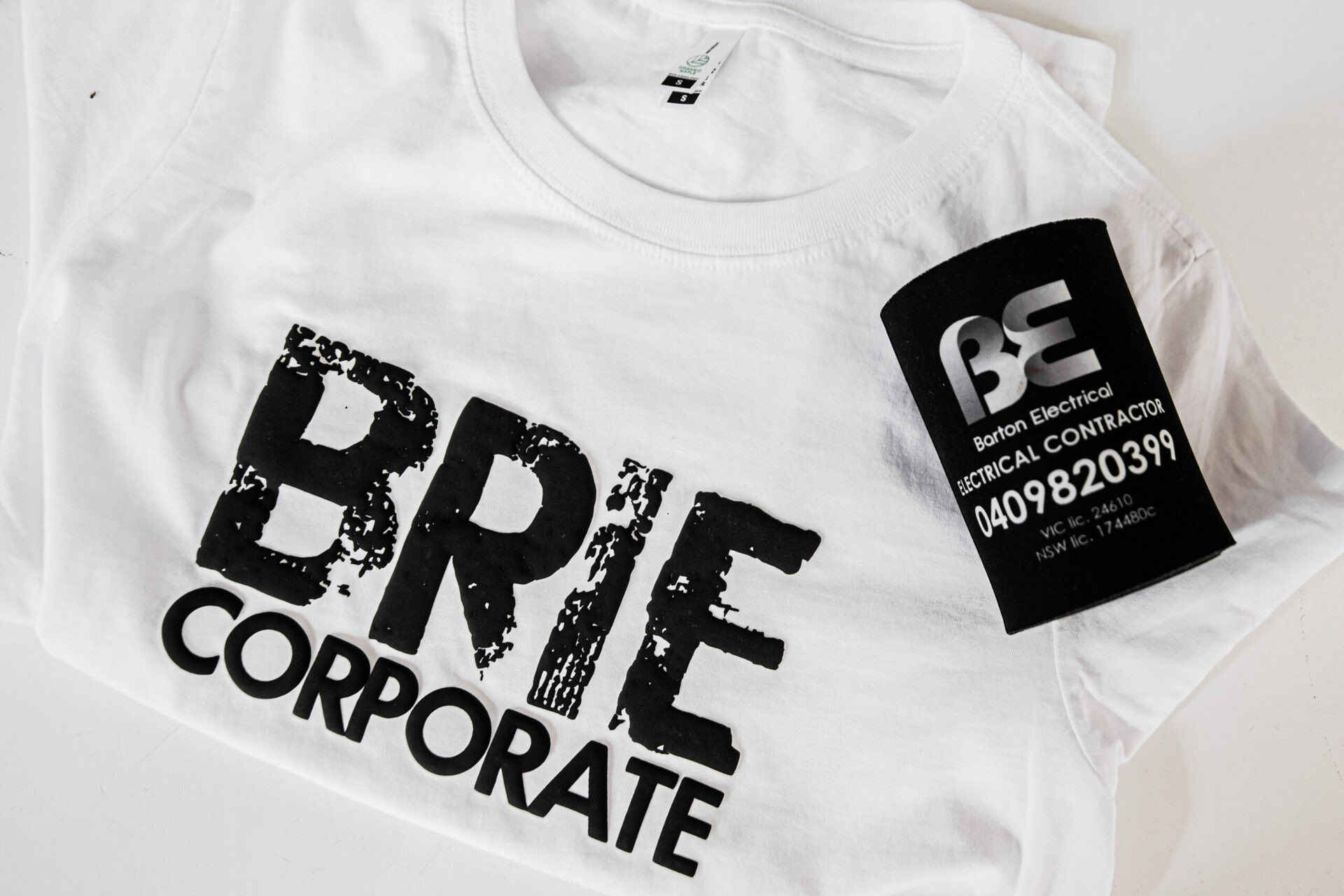 "BRIE Corporate acknowledges the Wiradjuri people who are the Traditional Custodians of this land on which we work.
We acknowledge the Traditional Custodians of Country throughout Australia.
We would like to pay our respects to all Elders past and present, and to the children of today who are the Elders of the future."
Suite 6,

611 Dean Street
Albury NSW 2640
Office - 02 60660 150
Showroom Opening Hours
Monday - Friday - By Appointment
Saturday - Sunday - Closed