Dress codes can be a source of confusion and uncertainty, leaving many people scratching their heads when it comes to choosing the right outfit for various events. Whether you're attending a casual gathering, a business function, or a formal affair, understanding dress codes is essential to ensure you make the right impression.
In this guide, we will decode the most common dress codes and provide you with tips and outfit ideas for each occasion.
Casual:
The casual dress code offers a relaxed and comfortable atmosphere. However, it's important not to confuse casual with sloppy dressing. Opt for well-fitting clothes and avoid anything too revealing or offensive. For men, a pair of jeans or khakis with a T-shirt or a polo shirt is appropriate. Women can go for jeans paired with a comfortable tee or dress it up with a stylish top, jewelry, or a blazer. Remember, sneakers are great for casual events, but heels or boots can also work depending on the occasion.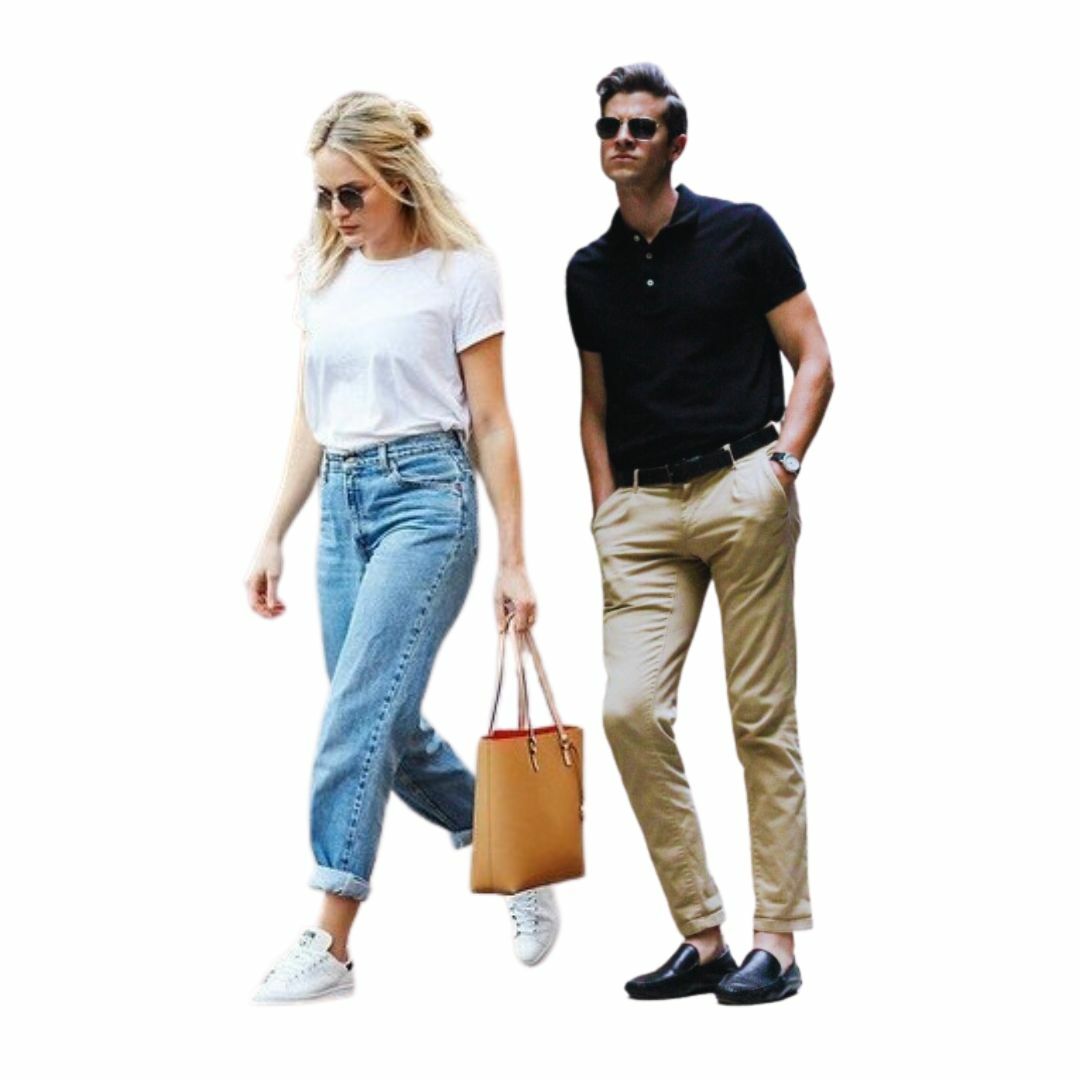 Business Casual:
Business attire strikes a balance between professional and relaxed attire. This dress code is commonly seen in office settings and professional gatherings. Men can wear khakis or dress pants with a collared shirt or a polo shirt. Dress shoes or loafers complete the look. Women can opt for dress pants, khakis, or a casual skirt paired with a fashionable top. Dress up your outfit with heels, jewelry, and accessories, but keep makeup and perfume subtle. Remember to iron your clothes to maintain a polished appearance.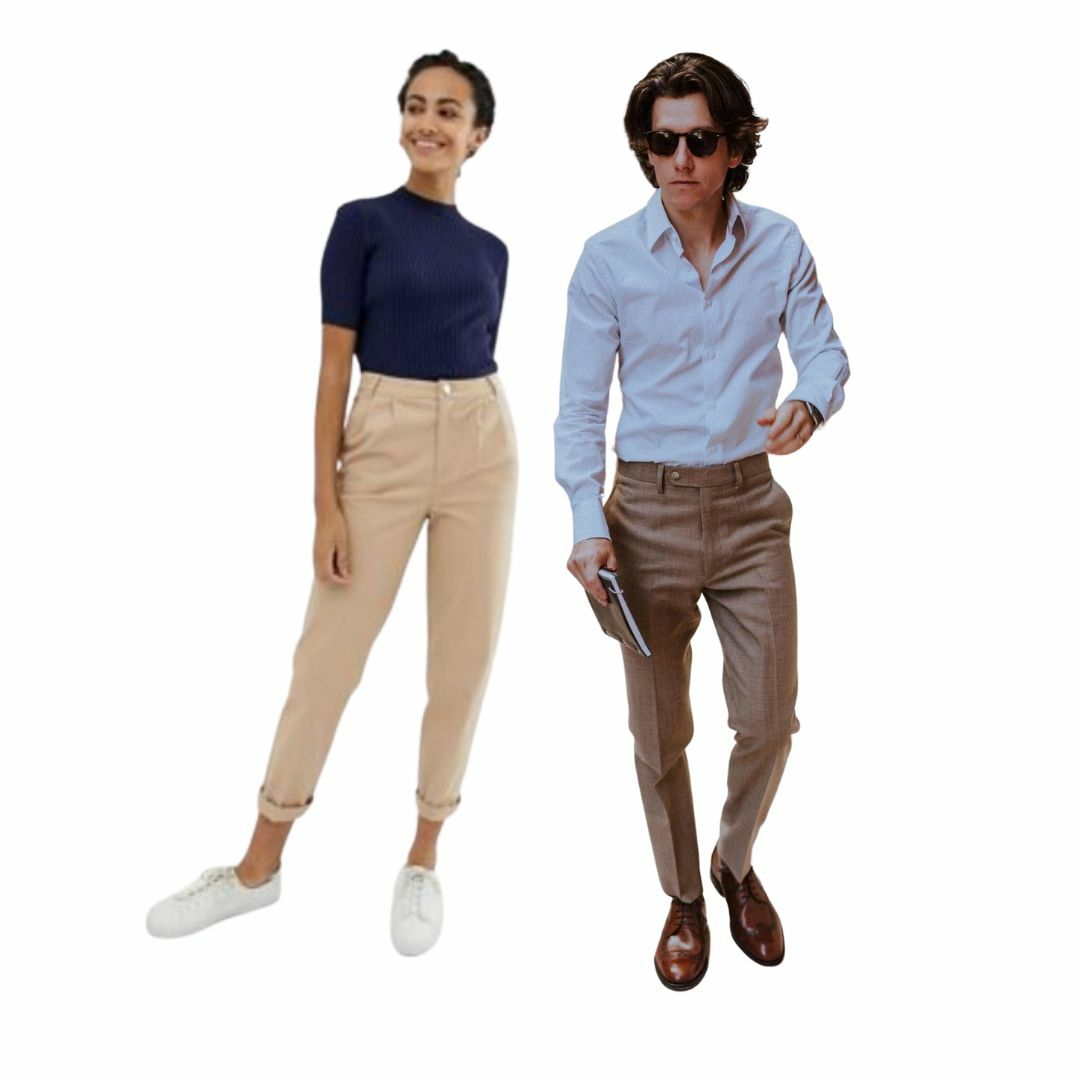 Smart Casual:
Smart casual is a versatile dress code that combines elements of both casual and formal attire. It allows for a more personal style expression while maintaining a refined look. For men, smart casual means pairing denim with a sport coat or opting for khakis, trousers, vests, and ties. Women can choose nice slacks, skirts, or even dress up dark jeans with a collared or dressy top. Adding a blazer can elevate the outfit. Aim for a sharp and stylish appearance while ensuring your ensemble is well put together.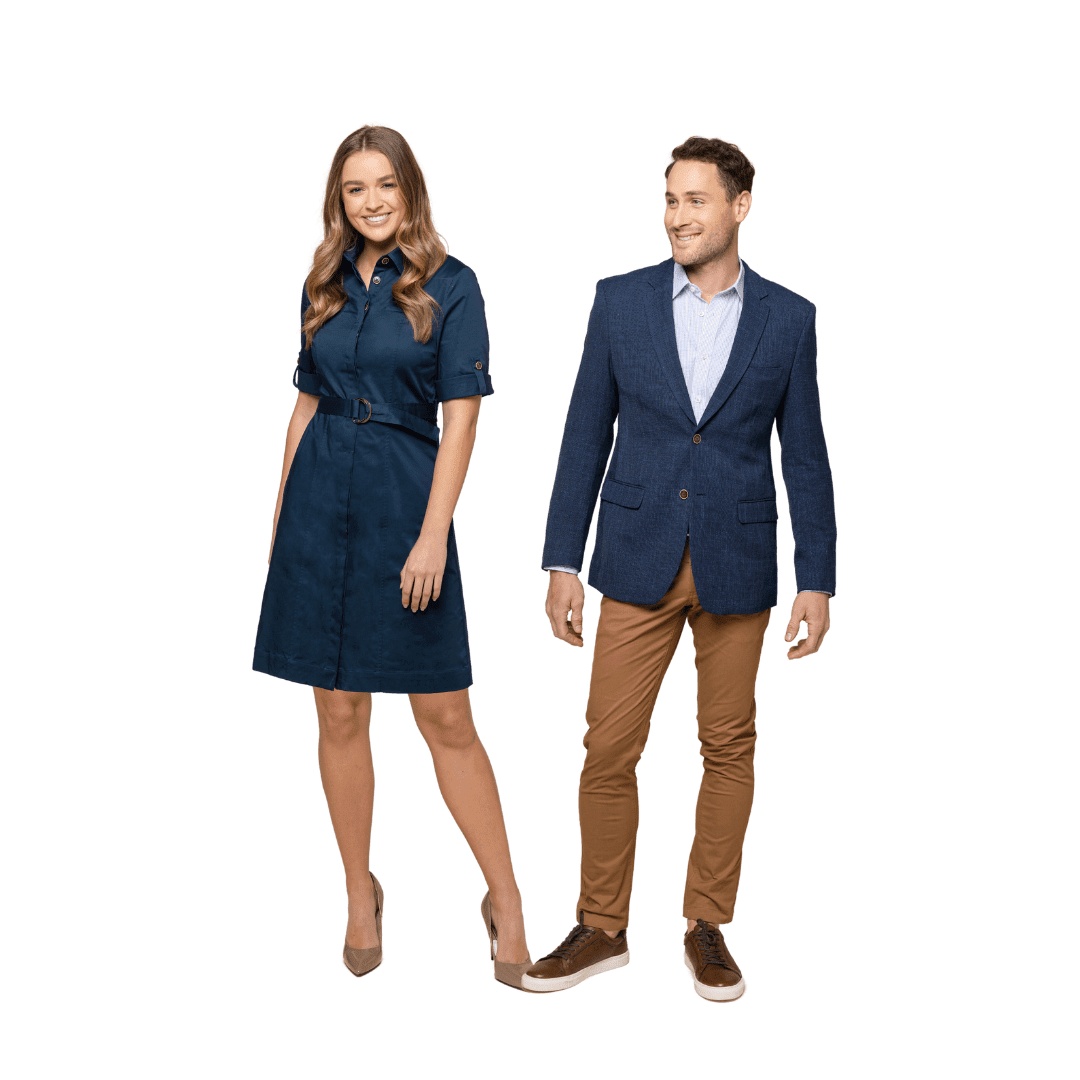 Business Attire:
Business or informal attire is a step up from smart casual and requires a more sophisticated look. Men should wear a business suit with a tie or opt for nice slacks with a sports jacket and tie. Women can choose a business suit or a business-style dress paired with heels. Stick to classic business colours such as black, navy blue, grey, or brown to maintain a professional appearance.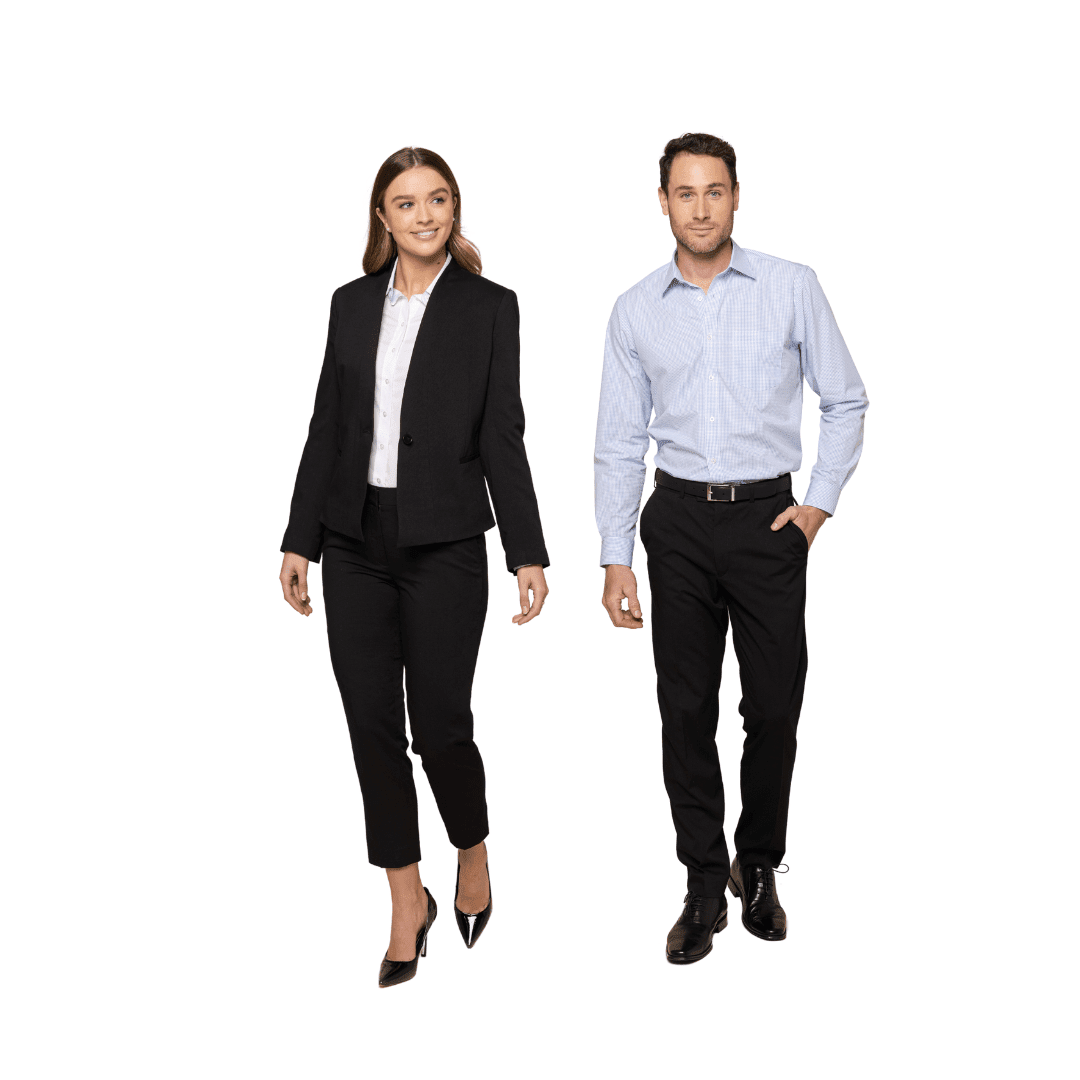 Cocktail Wear:
Cocktail wear is a semi-formal dress code for social events and parties. For women, it typically involves knee-length dresses in elegant fabrics, paired with heels and stylish accessories. Men usually wear tailored suits in dark or neutral colors, with dress shirts and optional ties. The aim is to strike a balance between casual and formal attire, creating a polished and sophisticated look. While there is room for personal style, it's important to choose outfits that are appropriate for the occasion.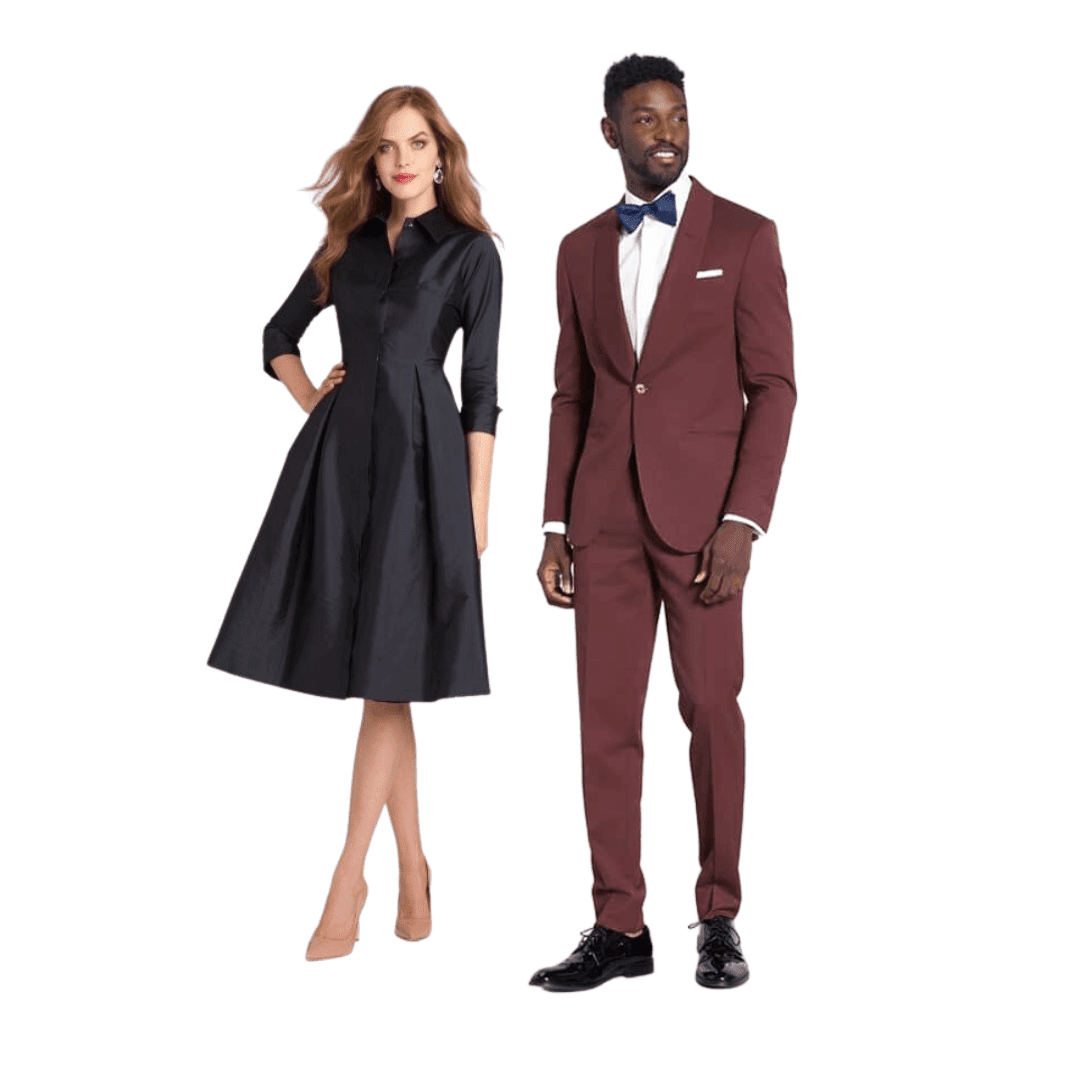 Semi-Formal:
The semi-formal dress code calls for attire that is more elegant than business wear but falls short of formal evening wear. Men should wear a dark suit with a long tie. Remember, the more formal the dress code, the less room there is for personal expression. Women can opt for a classy short evening dress or dressy separates. Keep the length of the dress or skirt no shorter than 1 inch above the knee.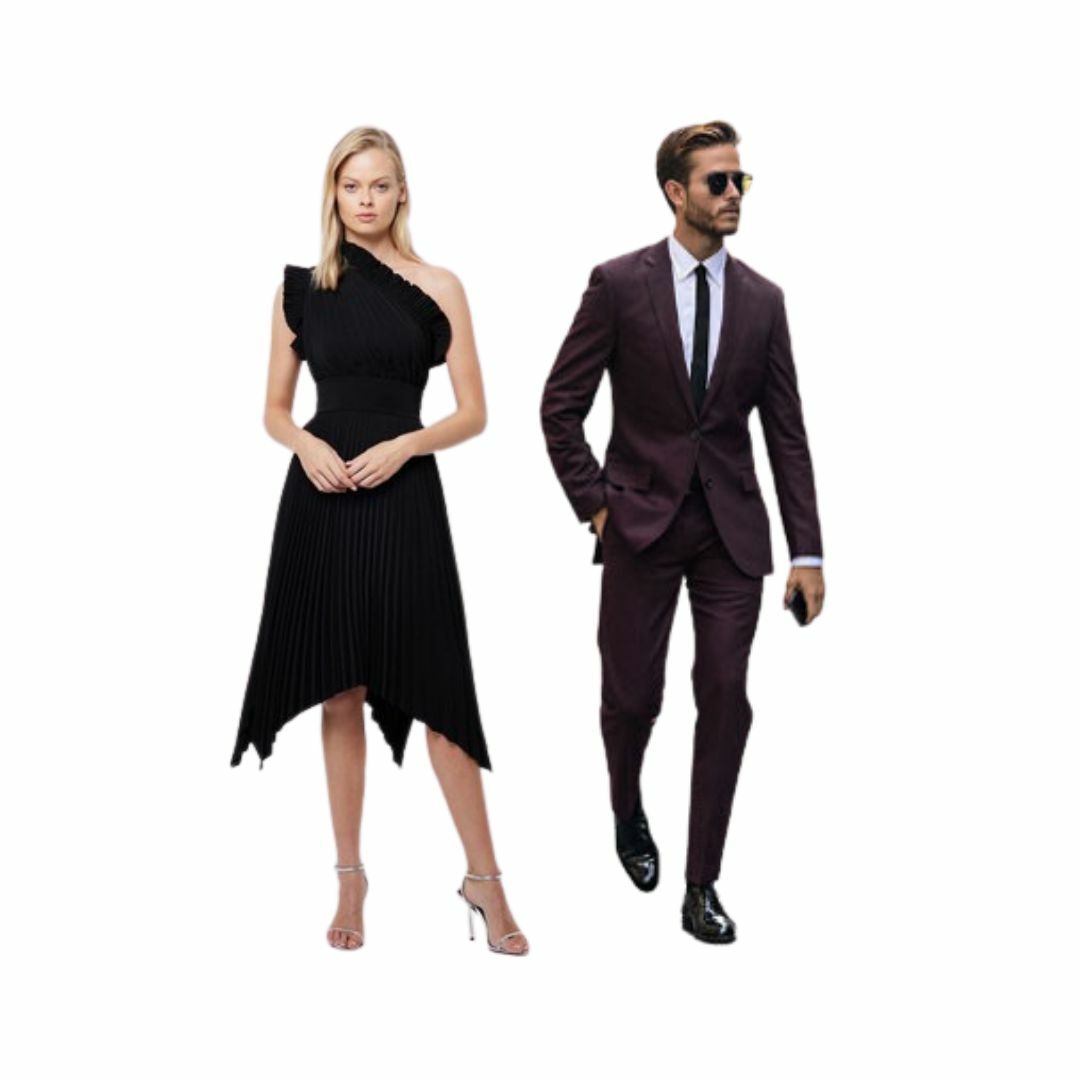 Formal/Black Tie/Black Tie Optional:
Formal events require the most refined attire. Men should wear a tuxedo with all the necessary accessories, such as a vest or cummerbund and cufflinks. For black tie optional events, a black suit with a white shirt and a conservative tie is acceptable. Women should choose a long, floor-length evening dress for formal occasions. Elegant updos, partial updos, and fancy jewelry complete the look.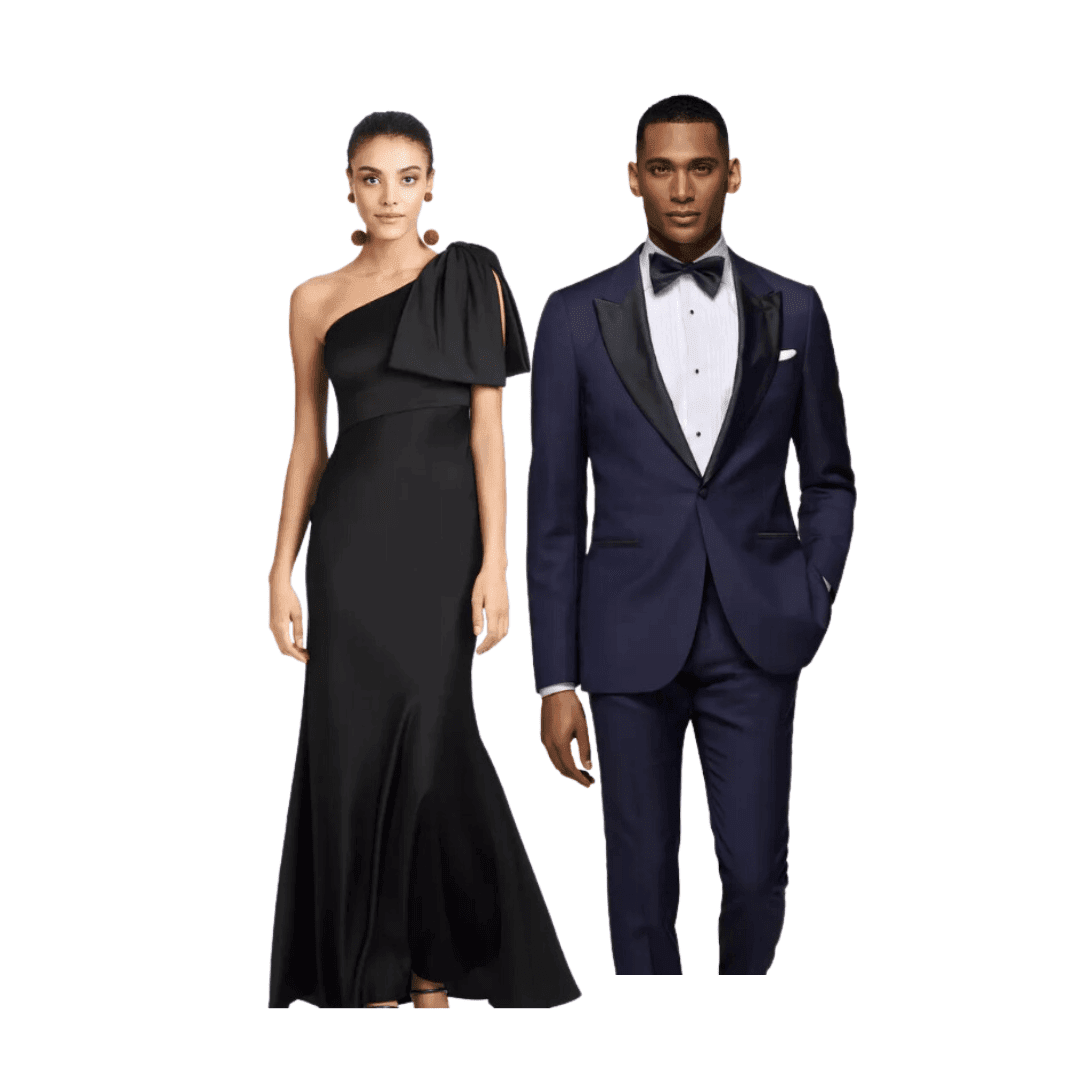 Understanding dress codes is crucial for dressing appropriately and feeling confident in any social setting. By following this comprehensive guide, you can effortlessly navigate various dress codes, from casual to formal events. Remember, it's always better to slightly overdress than to underdress. So, the next time you receive an invitation, refer back to this.