Check out how BRIE Corporate is doing their bit for the Australian Community.
Share the Dignity is a not for profit organisation that collects sanitary and personal hygiene products for women and girls experiencing homelessness and poverty Australia Wide. 
Rebecca is the team leader for Albury NSW, and leads a team of amazing volunteers who assist to collect, sort and distribute the donations to charities around the Albury Area. There are 3 drives each year, April and August Sanitary items can be donated at any Woolworths store Australia wide and Nov-Dec is the "It's in the bag" campaign, you can donate a handbag filled with essential items for women, teens, babies and these can be dropped to a Bunnings Warehouse in your area.
We are always on the hunt for more volunteers! If you would like to put your hand up and make a difference, we encourage you to get in touch by following the link below.
Stars of The Border Dance For Cancer 2019
Rebecca, the CEO of BRIE Corporate participated in the 2019 Stars of The Border Dance For Dancer. 
This was a very exciting opportunity to raise money for the NSW Cancer council through fund raising event in the lead up to the dancing event.
We cannot thank everyone enough for your generous donations in helping this event raise $165,000!
In 2020 Rebecca will be apart of the volunteer committee of this incredible event.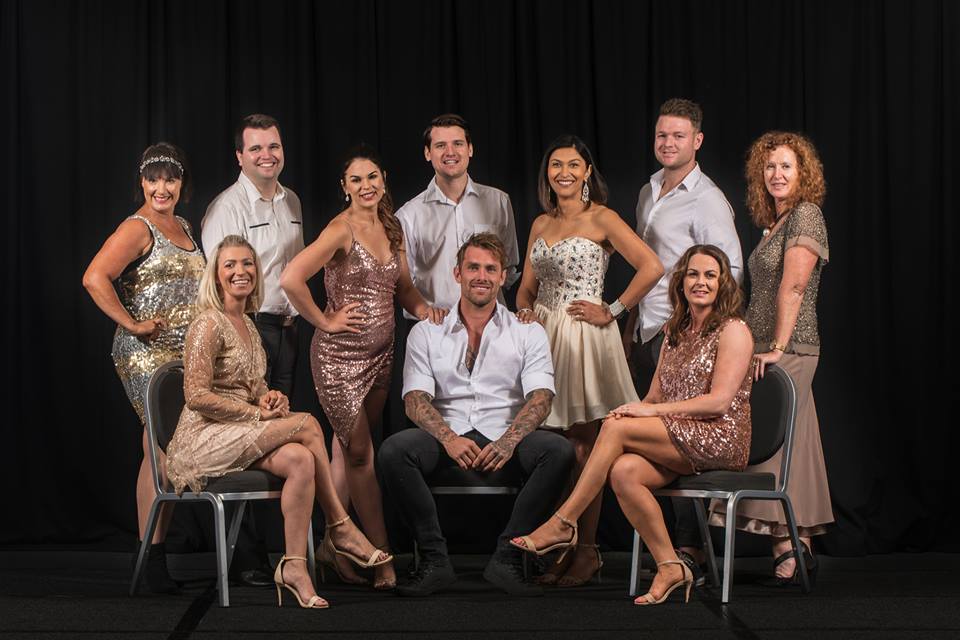 Suite 6,

611 Dean Street
Albury NSW 2640
Office - 02 60660 150
Showroom Opening Hours
Monday - Friday - By Appointment
Saturday - Sunday - Closed